Sell us YOUR Unused/Excess Material
Do you have excess material on your hands? Unable to return material you've held or incorrectly purchased? At DECCA, we also buy excess material from approved CMs and OEMs with excess stock. This allows us to match your material up with a good buyer who is looking for it. To sell us your material, please contact David Chavez, Inventory Coordinator at dchavez@deccacorp.com or purchasing@deccacorp.com. Please be sure to include:
Manufacturer's Part Number
Quantity
Date Codes
Condition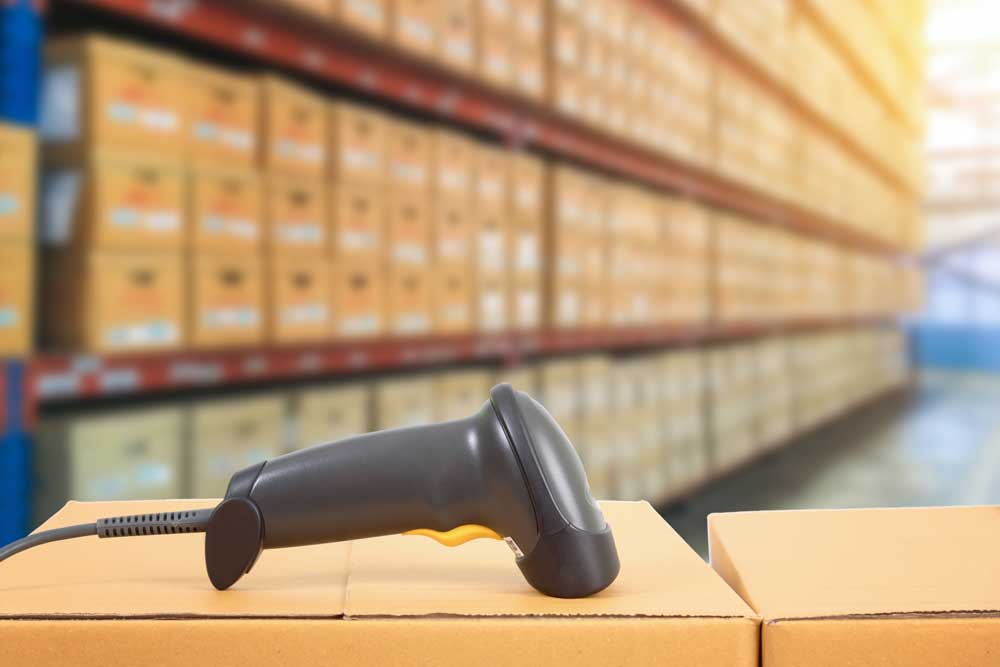 We purchase full lots and individual line items. We can list your ready-to-ship stock for you and even house your material if required.
Please reach out to us for details.
We can only accept new material with clear traceability to the manufacturer, a franchised/authorized distributor. We are very serious about ensuring that our components customers receive the absolute best quality, and therefore traceability is a must.
*We cannot accept material excess from other independent distributors at this time.