DECCA Counterfeit Avoidance Program (DCAP)
At DECCA, we have stringent standards for electronic component quality. Price is a factor, but nothing means more than ensuring absolute product conformance. It products are not authentic, there is no value there for anyone. 
The first step of any proper counterfeit avoidance program, and a CENTRAL part of our DCAP program is vendor selection and screening. We actively monitor all suppliers and have nonconformance reports for any activity that does not meet the mark. Such suppliers are caught and immediately delisted and reported to manufacturers and authorities. Our test labs are efficient and every product is strictly screened prior to shipping.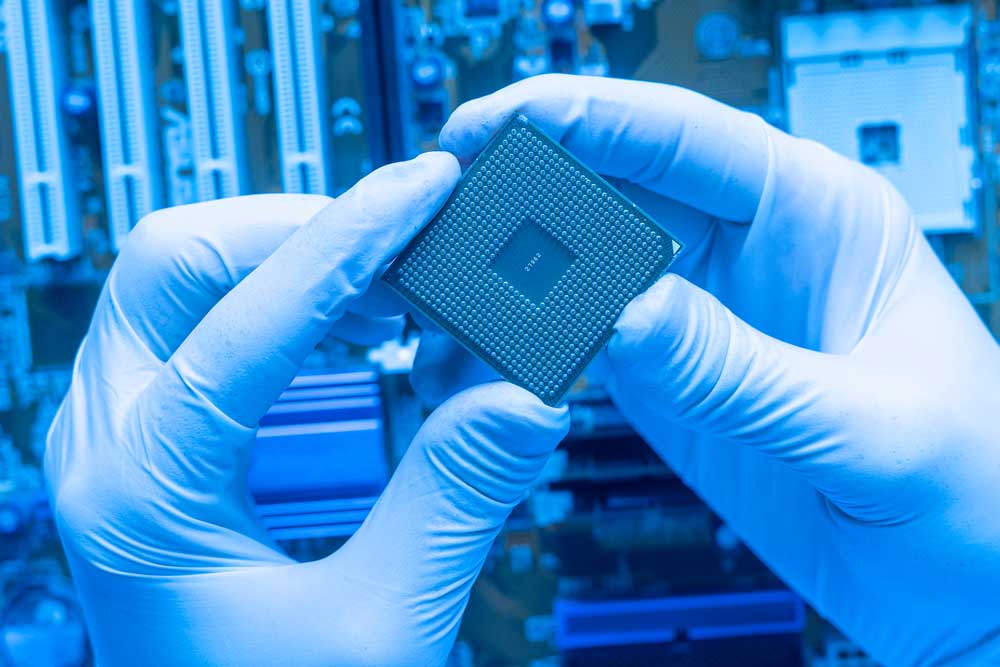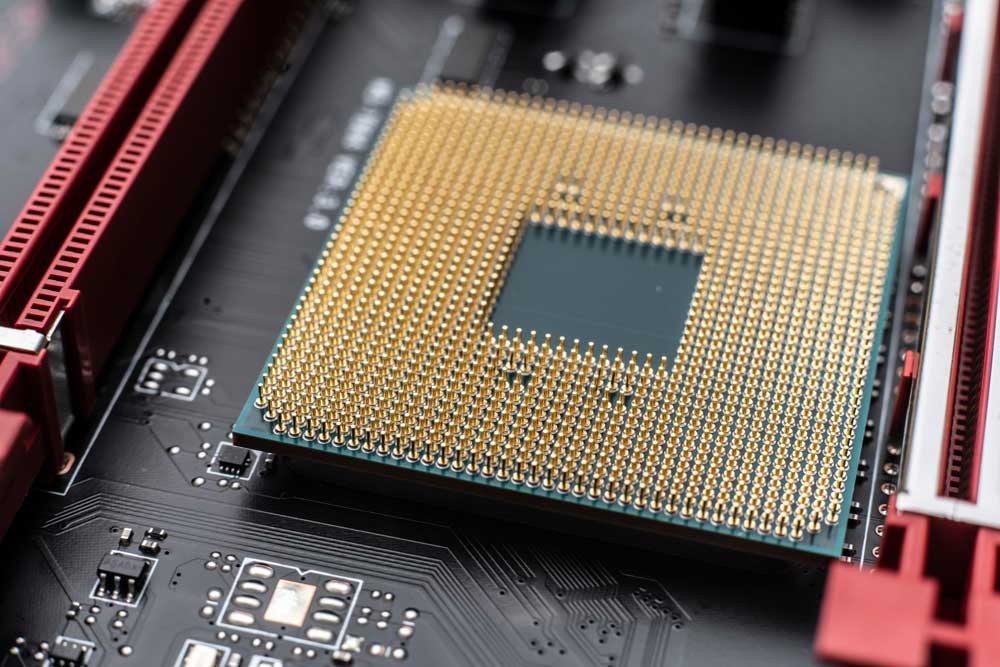 We offer an unheard of 10-year guarantee on all parts our QC team has reviewed and released from our external or internal labs.
To ensure that every component meets the mark, we carefully test all product orders prior to shipment. We have invested in our own in-house laboratory screening facility and we also utilize test houses that are local to the parts in Asia,
Europe, and North/South America. These labs perform extensive testing to the datasheet in line with AS6081 standards. We are also able to test to various MIL Standards or any other special requirement. Some of the testing we perform in-house includes:
General Visual inspections
Document and Traceability Reviews and Audits
High-powered microscopy
Chemical Testing

Heated marking permanency test / resistance to solvents
Acetone "swipe" test

Dimensional/planarity inspections
Electrical/ Functional Testing and JTAG testing
Decapsulation
X-Ray and X-Ray Fluorescence Testing
Solderability Testing *Recommended for date codes older than 2 years