High Quality Components at Your Fingertips
Search Our Inventory and Availability
We Move at the Pace of You
When you need components now, DECCA is who can deliver. Our components expertise and advanced trading capabilities allow us to collaborate with your team to overcome engineering and manufacturing challenges at any stage in the process. We offer multi-year quality warranties on all components shipped from our warehouse.
Our methodology is based on an advanced independent distribution model. We are committed to building long-term relationships and delivering what customers want, when and where they want it.
We Supply Every Type of Board-Level Component &
Many Peripherals
All semiconductors
Analog and digital ICs (Integrated Circuits)
Microprocessors and Microcontrollers
Discrete Components
Capacitors
Resistors
Connectors
Relays
Crystals and Crystal Oscillators
Inductors
Memory
And So Much More…
DECCA knows that your requirements can wait, and you demand quality. We do, too. Improve your performance, reliability and reduces working costs by working with a reliable electronic components distributor like DECCA. Our customers come from nearly every industry and vertical
DECCA supports some the world's leading defense contractors. Obsolescence is a big problem for you, and we're here to help.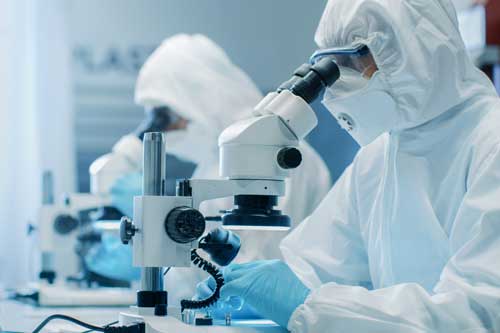 We know that lives are in your hands, so we employ additional quality protocols for our medical industry customers.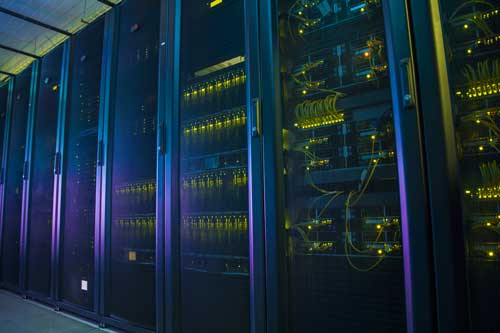 Connectivity is key and nothing moves without components. We are here to support our IT, networking and communications customers –each and every day.
Transportation requires a constant stream of rugged components. We are sure to have, or find, what you are looking for to keep your fleet moving.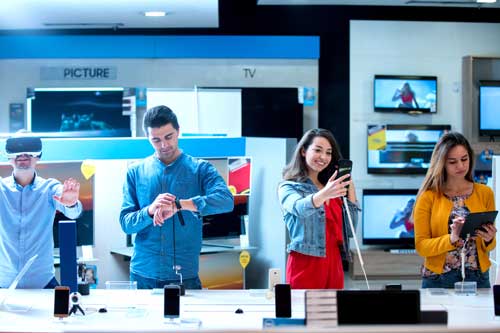 We can help you meet the needs of today's discerning consumers. Your high-volume manufacturing requires consistent, high quality components to help you add value without adding extra cost.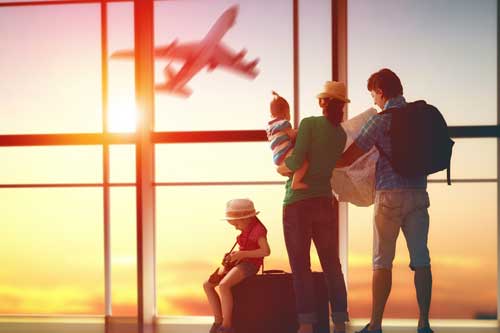 High-quality, precision components are always needed in aerospace and commercial flight applications. We are ready to support you.